Your Property needs to be Insulated Properly. You have lots of different options. Energy Efficient Homes.
Energy Efficient Homes specialise in insulation and air tightness system installations. People normally contact us looking for an insulation contractor to help regarding problems with buildings that are cold or damp. We then call out and listen to the clients problem and then offer our advice as to which insulation system is best suited to their problem and property. We give you the choice of Wool Cellulose Spray Foam Internal & External insulation systems and recommend which is best for your problem. Our business is the best Advice & Price. We have found that our previous construction experience has given us huge advantages over our competitors. We don't expect to get any job unless we have the best solution and price for you. There are many different types of systems that can be installed in attics and on walls. Our business is giving our clients information about these different systems and letting them make an informed decision. We keep seeing Property Owners getting cheap rolled wool flung out in there attics that is only making a tiny difference if any. What do you want Nearly Warm - Warm - or Very Warm. We Work Nationwide Call Dave Walsh right now as he is always available to take a call and answer any questions whether it's information about what to do or prices about works to get done.
Our team takes every care with your home to make sure all works are perfect and that you benefit from a system that performs perfectly and lasts longest.
ENERGY EFFICIENT HOMES LTD INSULATION CONTRACTOR SERVICES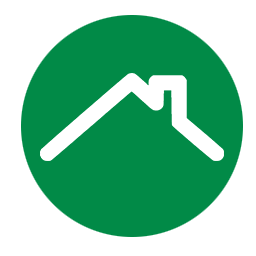 Attic Insulation
When you insulate an attic properly you will save 20 – 30 % on your heating bills.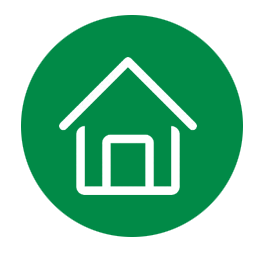 Cavity Wall Insulation
Cavity wall insulation prevents cold air moving through the walls' cavity, taking heat away from your home.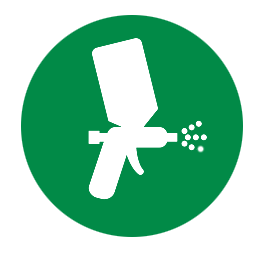 Spray Foam Insulation
Spray foam insulation is probably the best material for insulating buildings as it fully seals and lasts the longes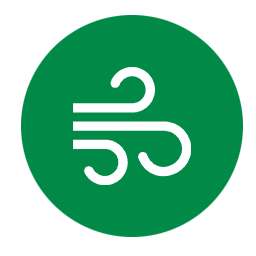 Airtightness
Get in touch now for a QUOTE and/or grant consultation so we can help find the best system for you
Insulation Grants
We will advise the best financial path for insulating your home.
CONTACT
Energy Efficient Homes Ltd.,
The Crescent Building,
Northwood Business Park,
Santry Dublin 9Energy Efficient Homes Ltd.,
Drogheda Industrial Park,
Drogheda, County LouthTel: (1890) 909022
Dave's Mobile: (087) 975 0914E-mail: 

[email protected]


Get directions on the map →
ABOUT
Energy Efficient Homes Ltd. was created for people who want to improve the Energy Efficiency of their home or business. Our office is open 6 days a week to allow you to drop in and meet some of our highly experienced staff, who can demonstrate and explain the benefits of Insulation systems.