INSULATION EXTRACTION – CAVITY WALL INSULATION EXTRACTION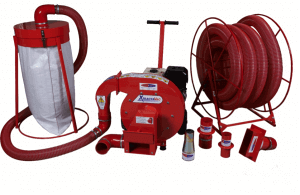 Insulation extraction or removal of a cavity wall is required when the insulation material used has absorbed moisture and is then causing problems. The problem is normally that the moisture is crossing the cavity of the wall and then causing problems internally on plaster works or paint leading to black mold etc. Sometimes the cavity wall insulation extraction material can become so wet that it sags and saturates the material causing it to break down and smell. When this happens we have seen snow and frost across the cavity and freeze inside the homeowner's sitting room as the material was so wet and compact from its own weight.
The solution is simple. Step 1: we drill out the same holes to the same dimensions that were drilled for the initial cavity wall insulation extraction install. We then insert our purpose built pressure hoses into the holes which pump air and the insulation down to the collector. Step 2: before a cavity wall insulation extraction we take out either a brick or a small circular section and then insert our collector which sucks the air and the material out. Step 3: we inspect the cavity with our bore scope to make sure that the section is clear and then keep going.
When the cavity wall insulation extraction is complete we can insulate the walls with an nsai and European certified material which is moisture resistant and then point back up the walls with the same colour mortar so you won't notice that the cavity wall insulation extraction has been performed or worked on.
Contact us now and we'll inform you of the options available regarding a new cavity wall insulation extraction system.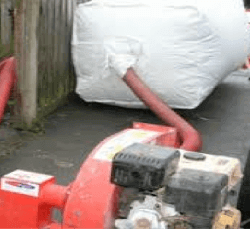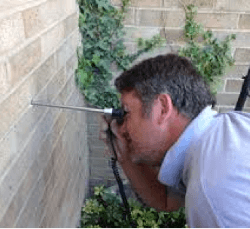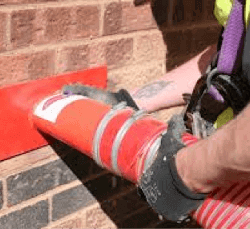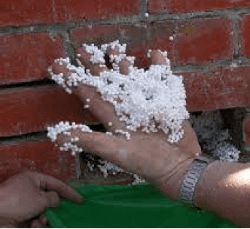 CONTACT
Energy Efficient Homes Ltd.,
The Crescent Building,
Northwood Business Park,
Santry Dublin 9Energy Efficient Homes Ltd.,
Drogheda Industrial Park,
Drogheda, County LouthTel: (1890) 909022
Dave's Mobile: (087) 975 0914E-mail: 

[email protected]


Get directions on the map →
ABOUT
Energy Efficient Homes Ltd. was created for people who want to improve the Energy Efficiency of their home or business. Our office is open 6 days a week to allow you to drop in and meet some of our highly experienced staff, who can demonstrate and explain the benefits of Insulation systems.