Slow Pour Insulation makes your home more comfortable and energy efficient.
Have a look at our videos and see how a slow pour insulation takes place. We will advise you during a home survey which one of our methods best suits your home. Remember all homes are different and there is normally different factors cooling them down.
Internal Slow Pour Insulation
Internal slow pour insulation performed by our spray foam insulation experts.
External Slow Pour Insulation
External Slow Pour Insulation demonstration
Slow pour insulation is an engineered open cell spray foam that has good moisture resistant qualities. The slow pour insulation is designed to slowly expand within a cavity either internally or externally. The foam rises gently without putting pressure on the building fabric it is adhering to. After a few seconds the slow pour insulation foam cures and seals and bonds to the building fabric we are insulating, creating a layer of insulation. The foam can be used to solve problems within walls internally and externally roofs flat or pitched and floors it can also be used on any other suitable situation.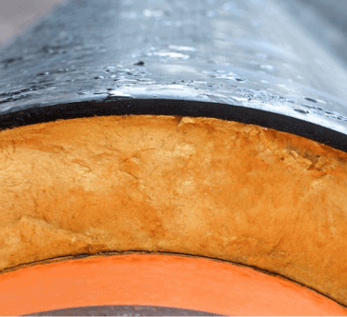 Closed cell spray foam insulation is being used everywhere.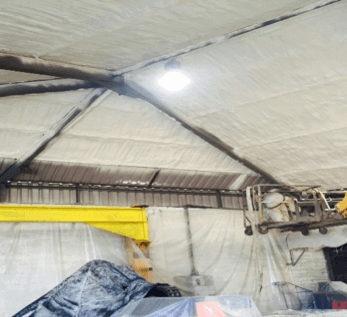 Closed Cell Insulation stops condensation and traps heat.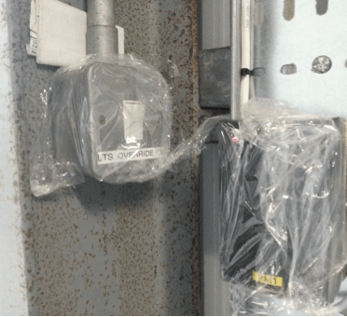 Nice clean job. All existing surfaces protected using closed cell insulation.
CONTACT
Energy Efficient Homes Ltd.,
The Crescent Building,
Northwood Business Park,
Santry Dublin 9Energy Efficient Homes Ltd.,
Drogheda Industrial Park,
Drogheda, County LouthTel: (1890) 909022
Dave's Mobile: (087) 975 0914E-mail: 

[email protected]


Get directions on the map →
ABOUT
Energy Efficient Homes Ltd. was created for people who want to improve the Energy Efficiency of their home or business. Our office is open 6 days a week to allow you to drop in and meet some of our highly experienced staff, who can demonstrate and explain the benefits of Insulation systems.