Wall Insulation makes your home more comfortable and energy efficient.
Wall insulation offers major savings on heating costs. Have a look at our videos and see how an installation takes place. We will advise you during a home survey which one of the two main cavity wall insulation methods best suits your home. Remember, all homes are different and there are normally different factors cooling them down. If you have a dry lining system on the inside of your external walls we need to be careful as there is more than likely air movement in the dry lining system which takes heat away before it even gets to the cavity wall insulation beads or foam. On the other hand if you have sand and cement skimmed walls you may want to consider using the slow pour injection spray foam system as it completely stops air movement, unlike the silver graphite beads. If we feel that you should be doing something else with the property we'll inform you and ensure you don't go wrong. Our business is giving you the right information and right price.
Silver Graphite Bead Insulation
Cavity wall insulation, spray foam insulation, air tightness and test, attic insulation with rock wool blown in.
Cavity Wall Insulation Demo
Cavity wall insulation demonstration, showing you our process for insulating your home.
Slow Pour Spray Foam Insulation
Cavity wall insulation, spray foam insulation – slow pour spray foam for cavity walls
Slow Pour Spray Foam Insulation
Slow pour spray foam cavity wall insulation demonstration
Wall insulation involves pumping silver graphite bonded beads into the cavity under pressure, bonding them together. They then impede air movement which slows down the rate at which heat was escaping from the walls. This then leads to increased levels of comfort for the homeowner and then reduced energy bills. There are various cavity wall insulation beads manufactured in Ireland but the beads we use is one of two of the warmest available. The manufacturer we use is Energystore based here in Ireland and Northern Ireland. They offer us great support technical and mechanical with all their cavity wall insulation and cavity wall extraction systems. The system is registered with NSAI and all installers are trained and monitored. You can download the datasheets off the system on the NSAI website. The contractors and system are also registered with SEAI. Our contractor number is 15753.
WALL INSULATION PROCESSES
Two beads are warmer than all the rest. Slow pour spray foam is the best cavity wall insulation material when it's suitable.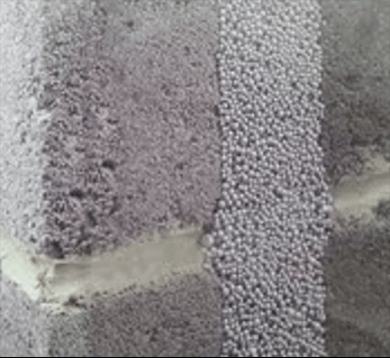 Cavity Wall Insulation
This is what a cavity looks like when we have pumped and filled it.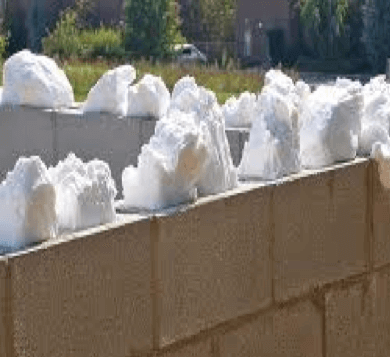 Slow Pour Spray Foam Insulation
The slow pour spray foam insulation rises into the cavity and fills it completely. Stopping air movement.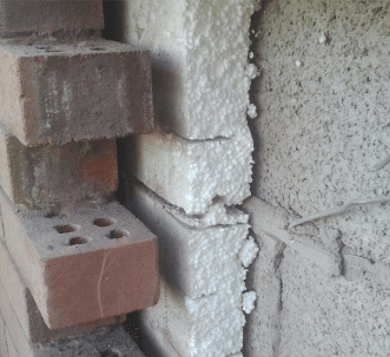 Here you can see why standard insulation is useless – the gap between the wall and insulation renders the insulation 100% useless. It's impossible for something smooth to form up against something rough.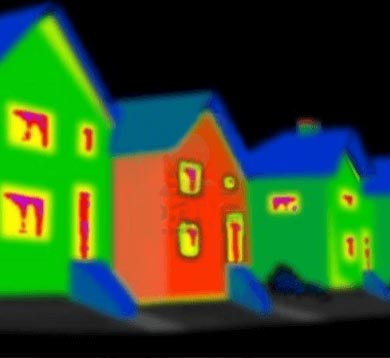 A well-insulated attic with perfect seals around the edges will ensure that our client saves great money on his heating and is nice and comfortable without the heating on.
CONTACT
Energy Efficient Homes Ltd.,
The Crescent Building,
Northwood Business Park,
Santry Dublin 9Energy Efficient Homes Ltd.,
Drogheda Industrial Park,
Drogheda, County LouthTel: (1890) 909022
Dave's Mobile: (087) 975 0914E-mail: 

[email protected]


Get directions on the map →
ABOUT
Energy Efficient Homes Ltd. was created for people who want to improve the Energy Efficiency of their home or business. Our office is open 6 days a week to allow you to drop in and meet some of our highly experienced staff, who can demonstrate and explain the benefits of Insulation systems.