EXTERNAL INSULATION SYSTEM
The External insulation system can be made from a number of different materials such as expanded polystyrene boards wood fiber and mineral wool slabs which are all installed using mechanical fixings to the outer surface of the wall. The external insulation boards are then plastered with a special layer of render to complete the system and provide thermal, permeability and moisture resistance and performance. When the external insulation system is installed to the property it's also possible to completely change the look and finish of the building. There are lots of different options on the colours and different types of brick/stone and dry dashing options, its also possible to do corners and window reveals in special designs. External insulation systems also require new window cill finish options. You will be presented with both wall finish options and window finishes during a home survey. The external insulation system when wrapped around the property will protect it from cold weather whilst also stopping the heat from escaping freely. Remember homes are complex and can be very different when we survey your home we don't just do external insulation system we have all the machinery to do all systems and will advise you accordingly. That's our business!!
The features of the external wall insulation system are relevant when it comes to satellite dish clothes lines gas boxes etc. The systems have higher density boards which are installed behind these items to carry the weight of any item. We have different types of board for high moisture areas and also different types of finishes for extreme weather conditions.
It is now important to be able to calculate the u value of the system and the rest of the walls components that the external insulation system is being fixed to. This is done by taking the materials thermal conductivity and thickness and calculating its U value. All these u values of the different material like blockwork, dry lining system, and external insulation system are then combined to give the Final U value for the Walls of the home at present the building regulation looks for 0.016 U value or lower.
Call us now or fill out the contact details and David Walsh will survey your property for you and advise you on which way is best to get it performing and make it comfortable and Energy Efficient.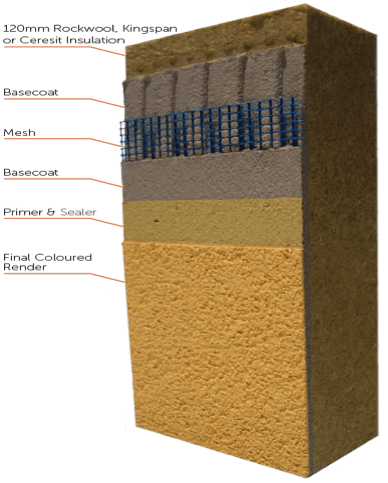 DIFFERENT EXTERNAL INSULATION SYSTEMS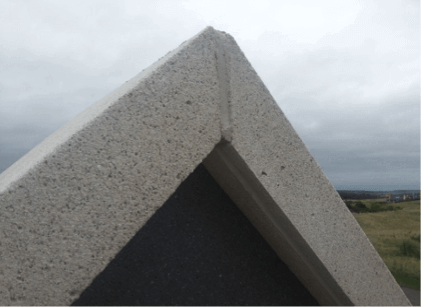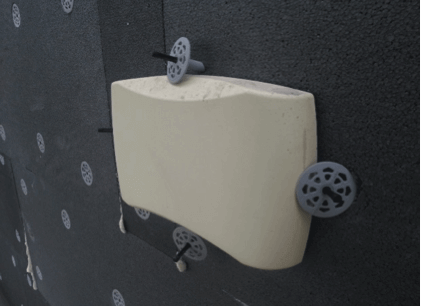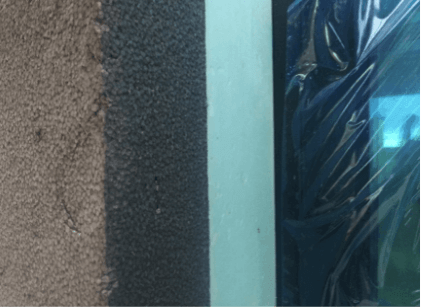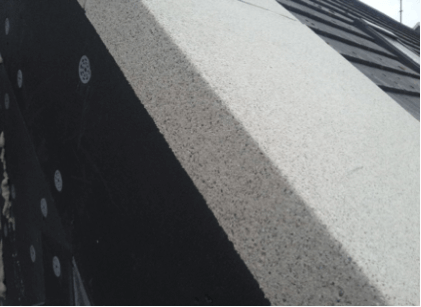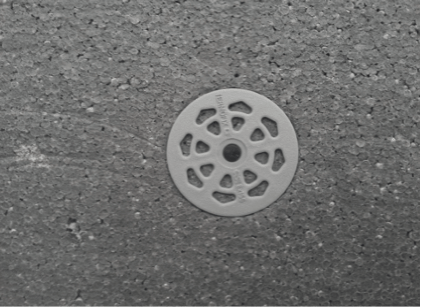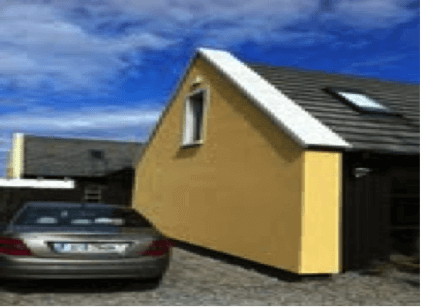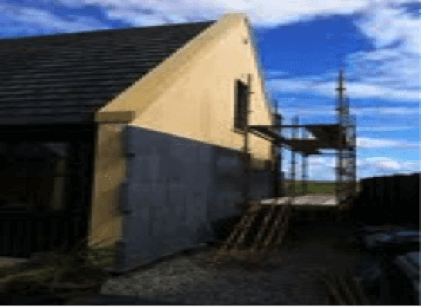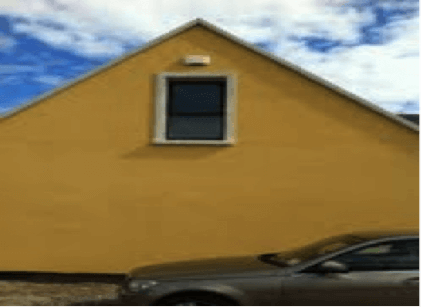 CONTACT
Energy Efficient Homes Ltd.,
The Crescent Building,
Northwood Business Park,
Santry Dublin 9Energy Efficient Homes Ltd.,
Drogheda Industrial Park,
Drogheda, County LouthTel: (1890) 909022
Dave's Mobile: (087) 975 0914E-mail: 

[email protected]


Get directions on the map →
ABOUT
Energy Efficient Homes Ltd. was created for people who want to improve the Energy Efficiency of their home or business. Our office is open 6 days a week to allow you to drop in and meet some of our highly experienced staff, who can demonstrate and explain the benefits of Insulation systems.