ROCK WOOL PRIME – ROLLED WOOL INSULATION
Rolled Wool Prime, also known as Rockprime or Rockwool, is made from volcanic rock which gives it a great density. These characteristics makes it a superb material for insulation sound and fire control. Rockprime or rock wool insulation has a much higher density than fiber glass wool which means it will last longer and perform better. Rock wool insulation s density is 21kg/m3 and its thermal conductivity is 0.047W/mk, Rock wool performs better and last longer which in turn means it will save you more money and make your home more comfortable.
Rockwool Prime – NSAI Certified
Rock Wool Prime Insulation
Rock Wool Prime Insulation demonstration video. Cavity wall insulation, spray foam insulation, airtightness and test, attic insulation with rock wool blown in.
Advantages Of Using Rock Wool Prime Insulation
It is more advantageous to use Rock Wool Prime insulation in new and old attics with timbers
There is no waste
Rock Wool Prime insulation is non-combustible and euroclass A1
Rock Wool Prime insulation does not rot or decay
Great acoustic performance
Unlike other types of blown wools Rock Wool Prime insulation does not move in the wind within the attic space (BRE Report 252-159)
Thermal Qualities
Rock Wool Prime insulation thermal conductivity is 0.047w/mk
Follow our table to calculate Uvalue or contact us for a CONSULTATION:
?????????????
Fire Performance
Rock Wool Prime insulation has an A1 classification in accordance with BS EN13501-1 and is therefore a non combustible material as defined in our building regulations.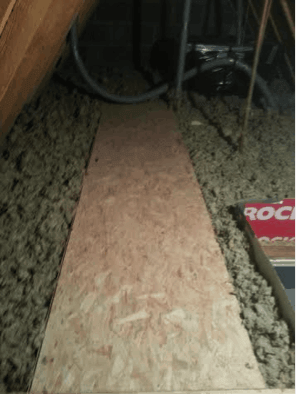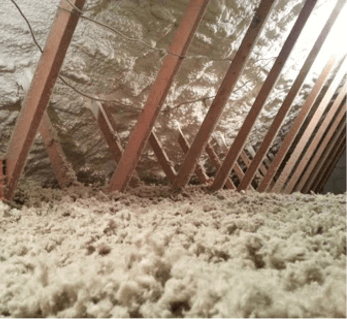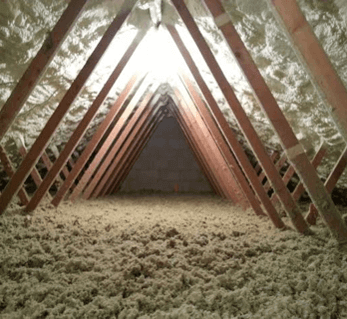 CONTACT
Energy Efficient Homes Ltd.,
The Crescent Building,
Northwood Business Park,
Santry Dublin 9Energy Efficient Homes Ltd.,
Drogheda Industrial Park,
Drogheda, County LouthTel: (1890) 909022
Dave's Mobile: (087) 975 0914E-mail: 

[email protected]


Get directions on the map →
ABOUT
Energy Efficient Homes Ltd. was created for people who want to improve the Energy Efficiency of their home or business. Our office is open 6 days a week to allow you to drop in and meet some of our highly experienced staff, who can demonstrate and explain the benefits of Insulation systems.